Fitness Equipment Inc. asks, What will you do with all that money we save you? $$$$
We get your Fitness Equipment Package to you on time and ready to be used. Never sacrificing customer service.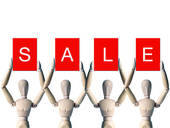 Fitness Sale Packages
Call 843-636-3833 To Order.

We have been Outfitting and designing health clubs, apartments, condo's, fire houses. DESIGN SERVICES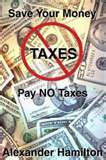 Taxes? At Fitness Equipment Inc. we do not charge any sales tax. We Just keep saving you money.

"Tell-A-Friend"Program
When you tell your friend "I bought a Treadmill, Home Gym, Rower, BodyCraft, Lifecycle, Elliptical, Infrared Sauna, Stepper, Smith Machine, ProSpot and much more from Fitness Equipment Inc." You will get a reward.



Order Now/Call Now
Open 24 Hour, 7 Days A Week




Customer Service:
service

Tech. Assistance:
support

Ordering:
ordering