Fitness Equipment Inc. asks, What will you do with all that money we save you? $$$$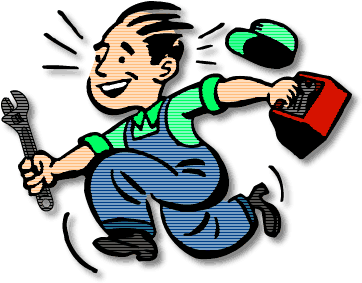 Best extended warranties in the fitness market. Get you extended Warranty now.

Fitness Equipment Extended Warrantees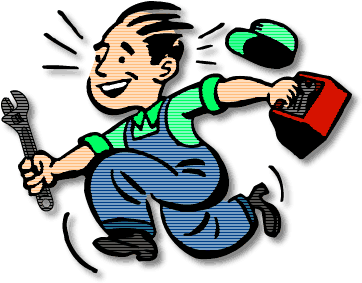 Our extended warranty will give you that piece of mind. We sell 1 to 4 year extended warranties.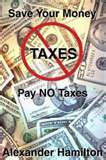 Taxes? At Fitness Equipment Inc. we do not charge any sales tax. We Just keep saving you money.

"Tell-A-Friend"Program
When you tell your friend "I bought a Treadmill, Home Gym, Rower, BodyCraft, Lifecycle, Elliptical, Infrared Sauna, Stepper, Smith Machine, ProSpot and much more from Fitness Equipment Inc." You will get a reward.



Order Now/Call Now
Open 24 Hour, 7 Days A Week




Customer Service:
service

Tech. Assistance:
support

Ordering:
ordering